Planning & Furniture Specification
Planning & Furniture Specification
Our Design Team builds better spaces by combining creativity with workplace strategy.
Our team of innovative and creative workplace strategists brings a wealth of knowledge and furniture specification experience to your project. As your furniture consultant, we will help guide you through design, specification, budgeting, scheduling, power and data integration, installation, and project completion.

At CWC, our design services are customized to each project – we partner directly with clients on furniture selection and space planning or collaborate with architecture and design firms; and provide specialized expertise in areas like ancillary, acoustics, and custom prefabricated walls; precision construction for changing environments.
Our commitment to quality and long-term satisfaction differentiates us from the competition.
We design spaces for human-centered activities and productivity by partnering with MillerKnoll's Network and hundreds of furniture vendors. This allows us to bring your vision and design spaces to life while complying with your budget and workplace objectives. We carefully select our vendors and position products that come with substantial warranties.
CET Designer is a total solution that provides a higher level of service to our clients.
The Designer, Client, and A&D firm can collaborate and design in real time through Live Design sessions. Any changes are easily made, and progress can be shared internally at the end of each session. The visual interface makes it easy for everyone to understand the design intent. CET Designer can create fast, photo-realistic renderings and integrates seamlessly with many other industry programs, including AutoCAD, Revit, and SketchUp.
Meet Our Design Team
Our Innovative Workplace Strategists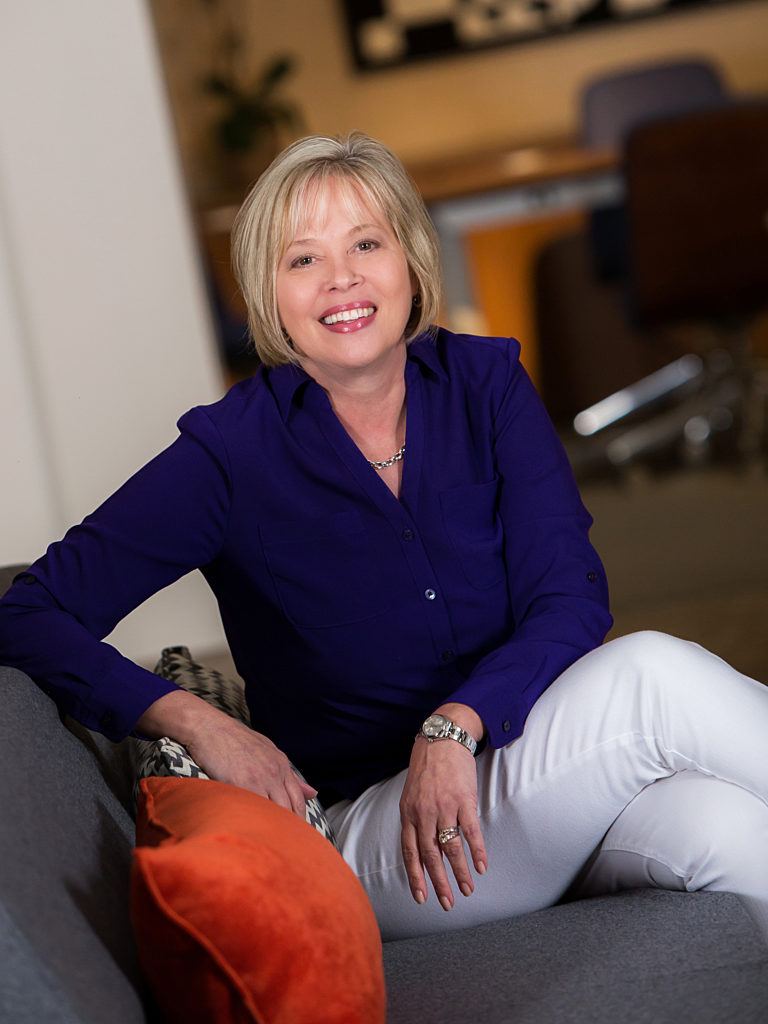 Amy Whitman
Senior Designer, Studio Lead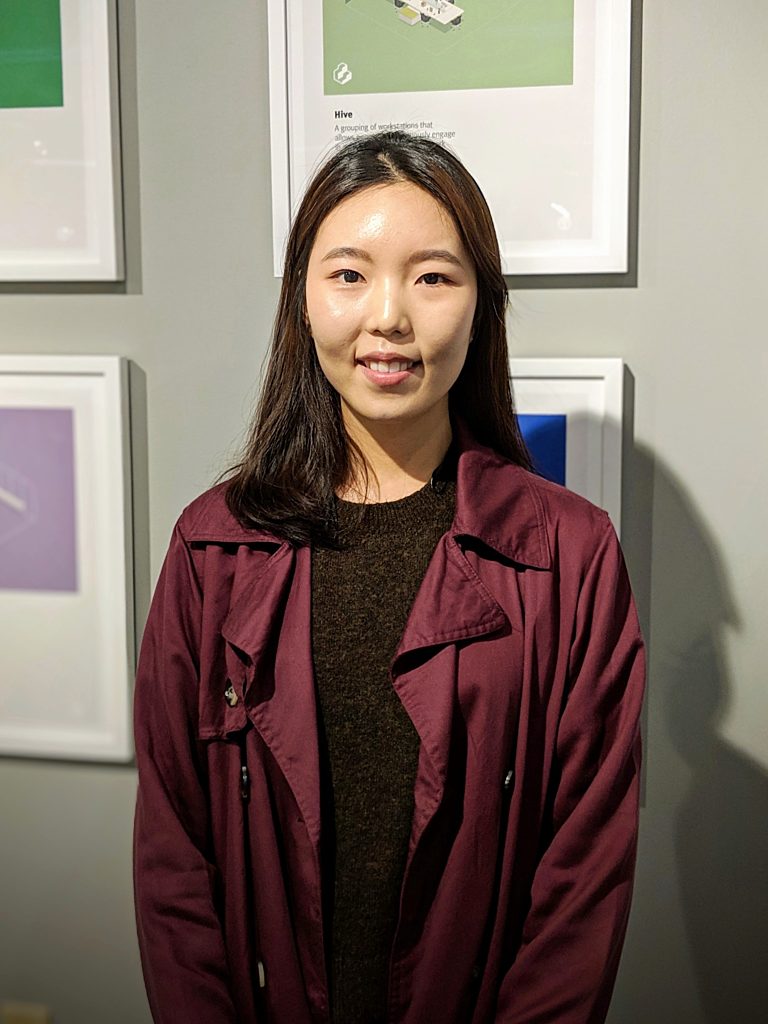 Genevieve Wilhelm
Senior Designer - Showroom Coordinator Chattanooga
Neely Minor
Senior Designer + Ancillary Specialist