Government Furniture
Government Office Furniture for facilities in Atlanta, GA & throughout the Southeast
Federal / GSA
When working with CWC for your office furniture and modular product needs you'll have the full set of resources from one of the most experienced staffs in the industry. Our team of GSA Account Specialists, Interior Designers, Project Managers, Certified Installers and GSA Sales Support Representatives have years of experience in providing the right solutions for our Government Clients.
Since 1929 we have been creating spaces of high design and functionality for our clients. We continue today to provide our clients with the same level of service and products as well as bring them new and innovative solutions. We are pleased to be able to offer our government clients a very expansive selection of products and services along with a dedicated staff of professionals that will assist you in finding the right solutions for your space. We have worked with our key manufacturer partners to create a Packaged Offices Contract 71-1 that includes the industry leaders of office furniture. In addition, CWC is able to team up with our other valued manufacturers not currently added to our contract, in order to be the single-source provider for all your project needs.

CWC Account Executives
All account executives below specialize in Government Projects.
CWC is your Single Source Provider for Interior Design, Project Management, Contract Management, Installation, and Repair Services.
Our team of experienced GSA Account Specialists and Interior Designers will work with our various manufacturers to ensure all your needs are both met and exceeded. We have more than 200 manufacturer partners on GSA Contract, which include MillerKnoll, OFS, Kimball, National, and many more.
CWC is a GSA Schedule 71-1 Contract Holder.
Contract No. 47QSCA19D000C
SAM No. 0SA31
U.S. Federal Government
As the longest holder of a government contract for office furniture—more than 40 years—MillerKnoll is an experienced and knowledgeable partner of the federal government.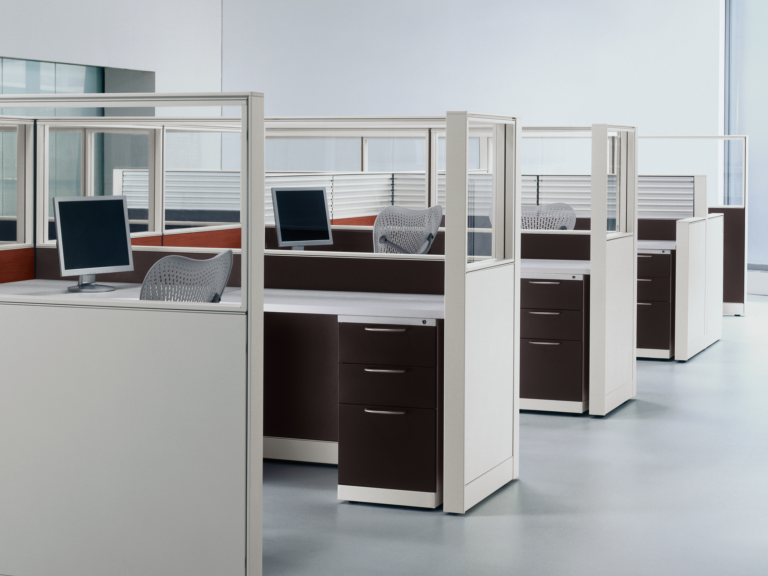 U.S. State and Local Government
One of the largest furniture suppliers to state and local government agencies, MillerKnoll has a thorough understanding of the procurement challenges unique to the government sector.
Call us for more information!
We look forward to hearing from you!
Call now
Visit CWC Government Projects ⬇