Our Message
Our offices are open and our newly renovated showroom is available by appointment only. For an added layer of clean, our showroom and offices have been treated with BioProtect RTU anti-microbial coating.

Learn More
Play
As part of NextWave Plastics, Herman Miller is working to divert ocean-bound plastic waste and put it to use in its products and processes. Learn how.
As a dealer within the Herman Miller network, we're happy to represent an initiative that works to develop the first global network of ocean-bound plastic supply chains through NextWave Plastics.
Learn More
OE1 Workspace Collection
OE1 is a collection of optimized, essential pieces for a new era in the workplace. It's designed to help people experiment with space, discover what works in the moment, and change rapidly for the future.
OE1 Workspace Collection
Herman Miller's Future of Work
Explore the ideas that are reshaping the world of work for a more adaptable, inclusive, and equitable future.
Looking Forward
Herman Miller Professional
Get custom quotes on hundreds of furnishings from Herman Miller Group's family of brands.
Sign Up
Meet Our Employee Owners
CWC is 100% employee owned, so all of your team members have a vested interest to make every project a great success.
Meet our Employee Owners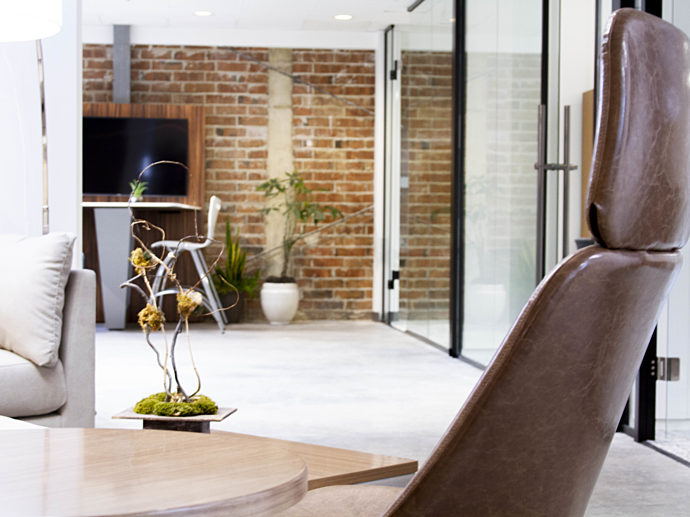 Our Newly Renovated Showroom
Watch the video for our newly renovated showroom!
View Video
Space Planning and Furniture Specification
Let us help you with Space Planning and Furniture Specification!
Plan Your Space
CWC Acoustic Interior Solutions
The Southeast's Premier Modular Construction Specialists.
Learn More