Our Employee Owners
We are entrepreneurs, experienced, proven leaders & employee owners. CWC is 100% employee owned, so all of your team members have a vested interest to make every project a great success.
CWC is 100% employee owned as we invested in 2018 in an employee stock ownership plan. CWC, as an ESOP, allows our 104 employees the opportunity to be awarded stock based upon various performance factors. Our physical employee base is comprised of a diverse Black, Hispanic, Asian, Caucasian, & LGBTQ representation. This diversity is seen in our Executive Vice President Leadership Positions, Upper Managerial Positions, Support Systems and Operational sides of our company. Of our 104 employee owners 30 employee owners are minorities, 38 employee owners are female and 7 out of 10 of our department managers are female or a minority. Our diverse employee stock ownership encourages a corporate culture of working together as employee owners for the overall good of CWC and its clients.
Our Leadership Team
Vicki Moon
Director of Design & Project Management
Jeffrey Jones
Director of Continuous Improvement
Tammy Loper
Director of East Tennessee
A&D Corporate Real Estate
Designers
Vicki Moon
Director of Design & Project Management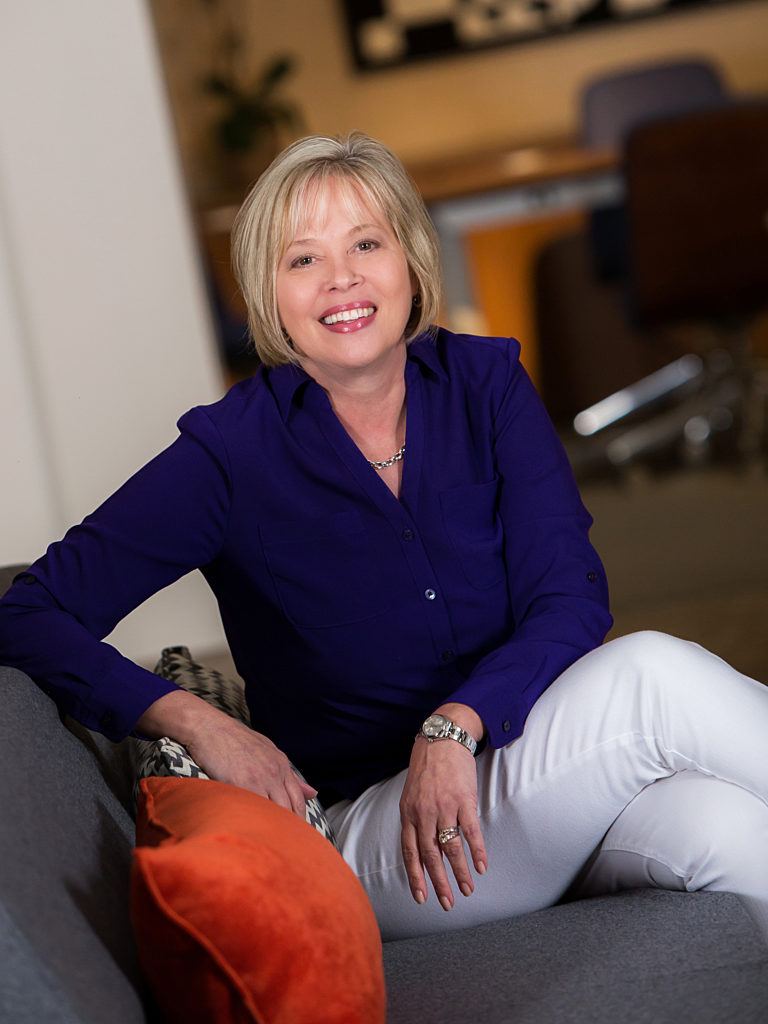 Amy Whitman
Senior Designer, Studio Lead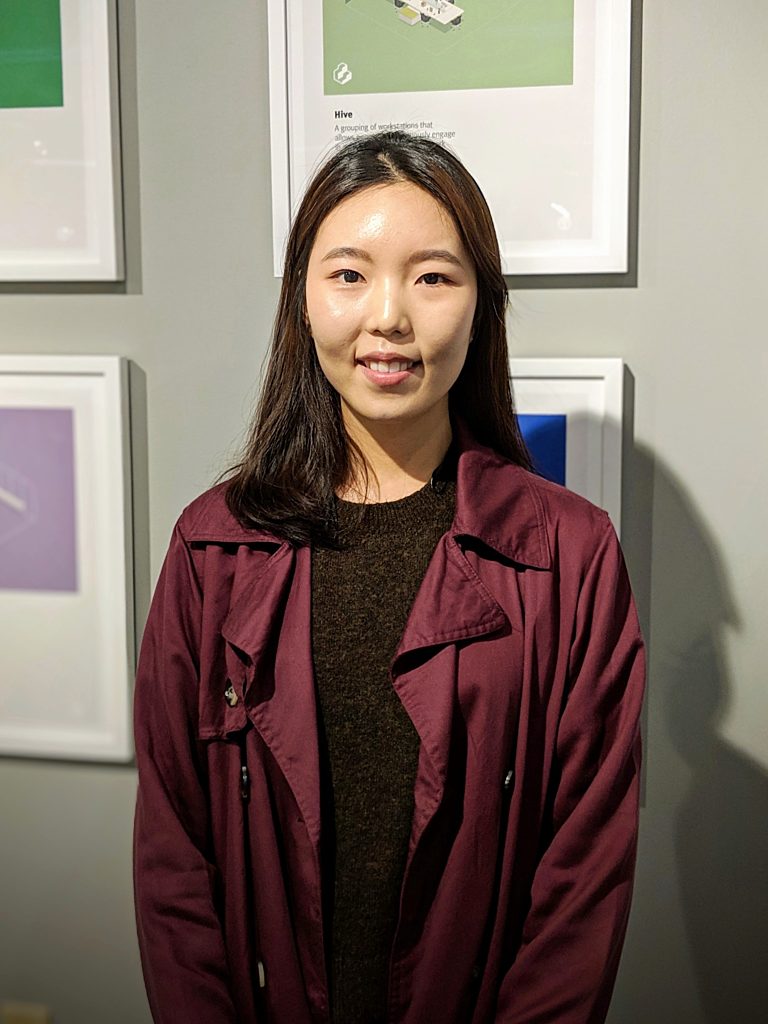 Genevieve Wilhelm
Designer - Showroom Coordinator Chattanooga
Marketing
Aishah Ali Molina
Client Service Specialist
Accounting Department
Megan Williams
Accounting Invoicing Specialist
Business Solutions Specialists
Lala Wellem
Customer Care Representative
Sales Support Representatives
Nick Whirley
Sales Support Representative
Kaye Thebeau
Sales Support Representative
Hunter Pruitt
Sales Support Representative (SSR)
Jazmin Rodriguez
Sales Support Representative
Human Resources & IT
Project Management
Toni Caraballo
Project Support Coordinator
Operations
Nya Blocker
Operations Scheduling Coordinator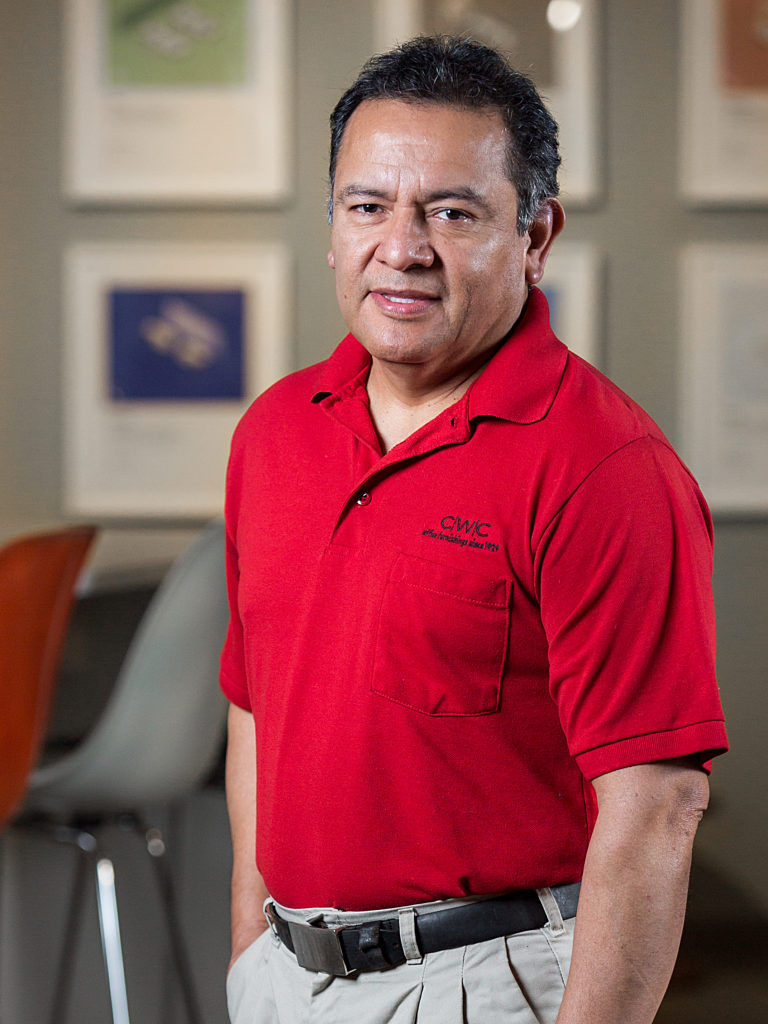 Carlos Mendez
Receiving Coordinator - Operations
Corey Blair
Operations Scheduling Coordinator
Jose Acevedo
Driver/Furniture Installer
Santiago Baez
Driver/Furniture Installer
Kwasi Lewis
Driver/Furniture Installer
Cornelius Smith
Driver/Furniture Installer
Corey Woodson
Driver/Furniture Installer
Through UnitedHealthcare, UMR and HealthSCOPE Benefits creates and publishes the Machine-Readable Files on behalf of Carithers-Wallace-Courtenay Holdings Inc.
To link to the Machine-Readable Files, please click on the URL provided: transparency-in-coverage.uhc.com

"The team at CWC was extremely professional, organized and on time with product delivery and installation. Follow up service has been exceptional and has made my job easier."
Invesco
Dixie Ann Hanes | Director Corporate Properties
"The project for InterContinental Hotels Group (IHG), required speed, flexibility and creativity to meet the goals of the client. I always look for creativity regardless of speed and budget. CWC provided that creativity in line with all of the other parameters involved in making it one of the most creative and fun projects that I've been a part of. CWC responded to the design concepts and the client's needs in shaping IHG's award winning space. We had a rockstar team for the project and the results are evident."
Henrick Inc.
Chris Heard | Principal
Let's Start a Conversation!
Send us your resume and let's get to know one another.
Contact Us