Planning and Furniture Specification
Planning and Furniture Specification
At CWC, our Designers build better spaces by combining creativity with workplace strategy.
Our team of innovative, creative, workplace strategists bring a wealth of knowledge and furniture specification experience to your project. As your furniture consultant, we will help guide you through the processes of design, specification, budgeting, scheduling, power and data integration, installation and project completion.
At CWC, our design services are customized to each project – we partner directly with clients on furniture selection and space planning or collaborate with architecture and design firms; and provide specialized expertise in areas like ancillary, acoustics and custom prefabricated interior architectural solutions.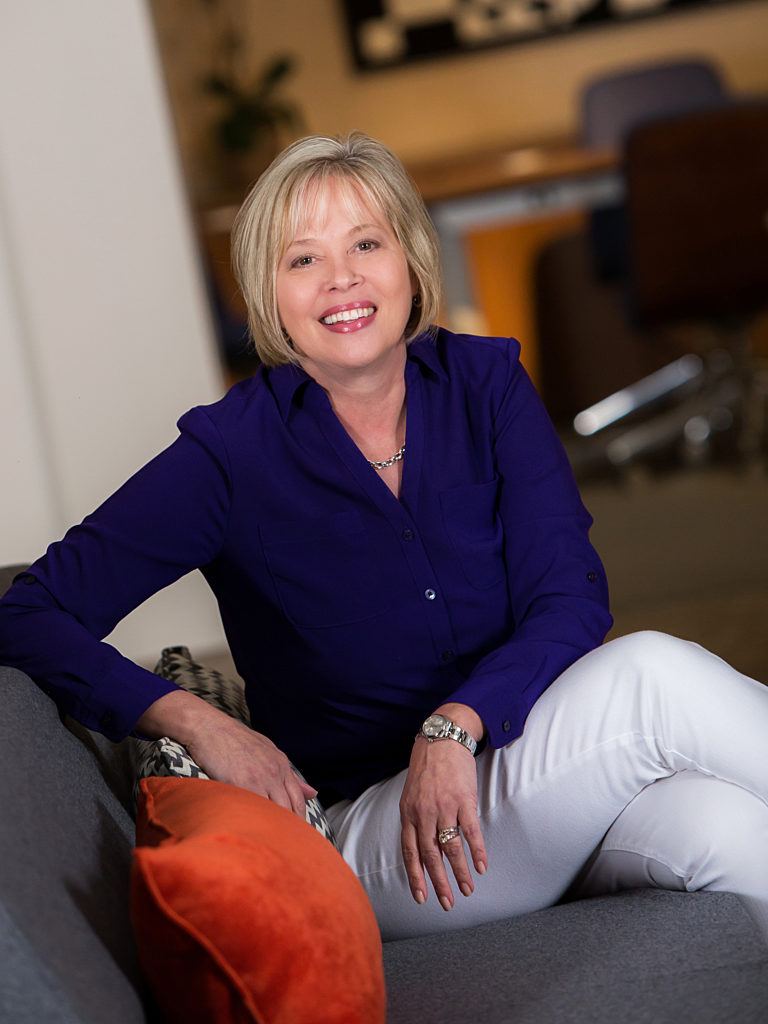 Amy Whitman
Senior Designer, Studio Lead
Brittany McGrue
Senior Designer, Studio Lead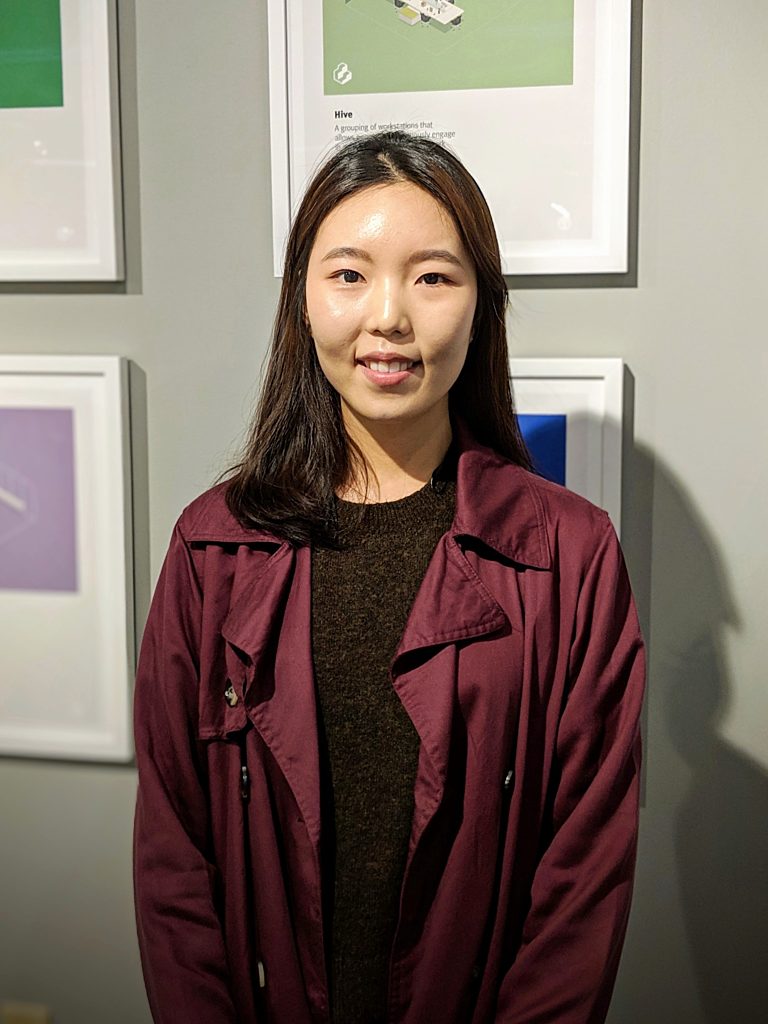 Our partnered relationships with hundreds of furniture vendors, and our access to MillerKnoll Certified Dealer Network helps us design spaces that are aligned around human-centered activities and provide solutions that support productivity. This gives us the freedom to bring your vision to life and create customizable spaces that fit within your specific budget and workplace needs. We carefully select our vendors and position products that come with substantial warranties. Our commitment to quality and long-term satisfaction differentiates us from the competition.
Living Office
As a part of the MillerKnoll Certified Dealer Network, we have designers who specialize in Living Office and Applied Placemaking. A Living Office is a high-performing workplace that delivers an elevated experience of work for people to help organizations achieve their strategic goals. Its design—based on a greater understanding of people's motivations and experiences—brings humanity back to the workplace. Through a highly interactive discovery process, our designers collaborate with clients to build a foundation that directly drives the design of the space and ties back into the company's unique culture and ambitions; all while aligning people, technology, and their workplace.
Live Design
CET Designer is a total solution that provide a higher level of service to our clients. Through Live Design sessions, the Designer, client and A&D firm can collaborate and design in real time. Any changes easily made, and progress can be shared internally at the end of each session. The visual interface makes it easy for everyone to understand design intent. CET Designer can create fast and photo-realistic renderings, and integrates seamlessly with many other industry programs including, AutoCAD, Revit, and SketchUp.
Qualifications
Our designers have degrees in Interior Design from accredited programs, and hold certifications in NCIDQ with memberships in IIDA. We have LEED Accredited Professionals that can help you take advantage of local, state, and federal incentives relating to green building. You can feel confident in your team at CWC.
Let's Start a Conversation!
Send us your resume and let's get to know one another.
Contact Us