Warehouse Operations & Project Management
Warehouse Operations & Project Management
The CWC Operations team plays a critical role in the success of any project. Vice President of Operations, Mark Harper, provides a wealth of operational experience to every project, as well as Dan Pettway, Director of Installations.
Managing Solutions with an Experienced Team
Service Oriented Employee Owners
5 supervisors, each with 5–10 years of experience managing projects ranging from 10–1800 workstations
6 Delivery and Installation employees with an average of 5–6 years of employment with CWC
3 Field Service/Repair Technicians
48,000 Square Foot Showroom Facility / 130,000 Square Foot Warehouse
13 trucks and vans in the CWC Fleet
Corey Blair
Operations Scheduling Coordinator
Ray Solis
Driver/Furniture Installer
Santiago Baez
Driver/Furniture Installer
Corey Woodson
Driver/Furniture Installer
Jose Acevedo
Driver/Furniture Installer
Kwasi Lewis
Driver/Furniture Installer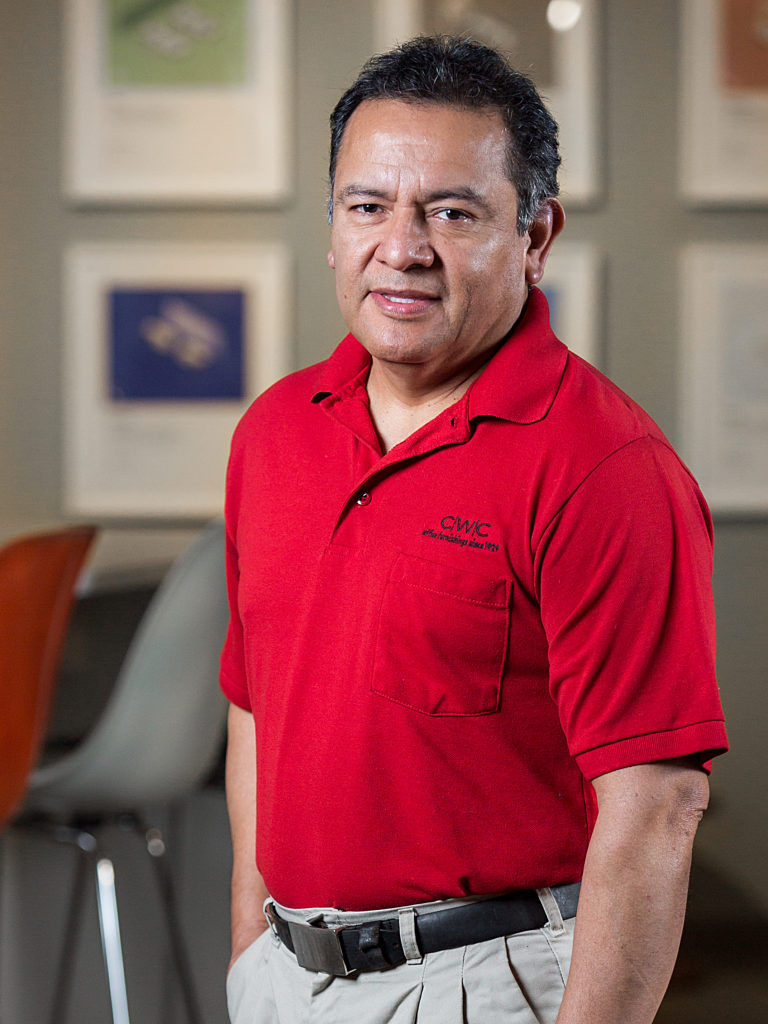 Bryan Romine
Installation Manager-Columbus
Tony Glover
Furniture Installer-Columbus
Jonathan Landaeta
Installation Lead-Columbus
Rufus Smith
Operations Supervisor-Chattanooga
Charles Mowrey
Furniture Installer-Chattanooga
Providing Service for the Long Term
Our exceptional service does not end when a project completes; we are committed to servicing your products on what we call "Day 2." Furniture has a shelf life and our team of operations specialists are available for any items that need to be addressed long after a project ends. This commitment to service is why CWC continues to set the standards for furniture dealerships.
Let's Start a Conversation!
Send us your resume and let's get to know one another.
Contact Us